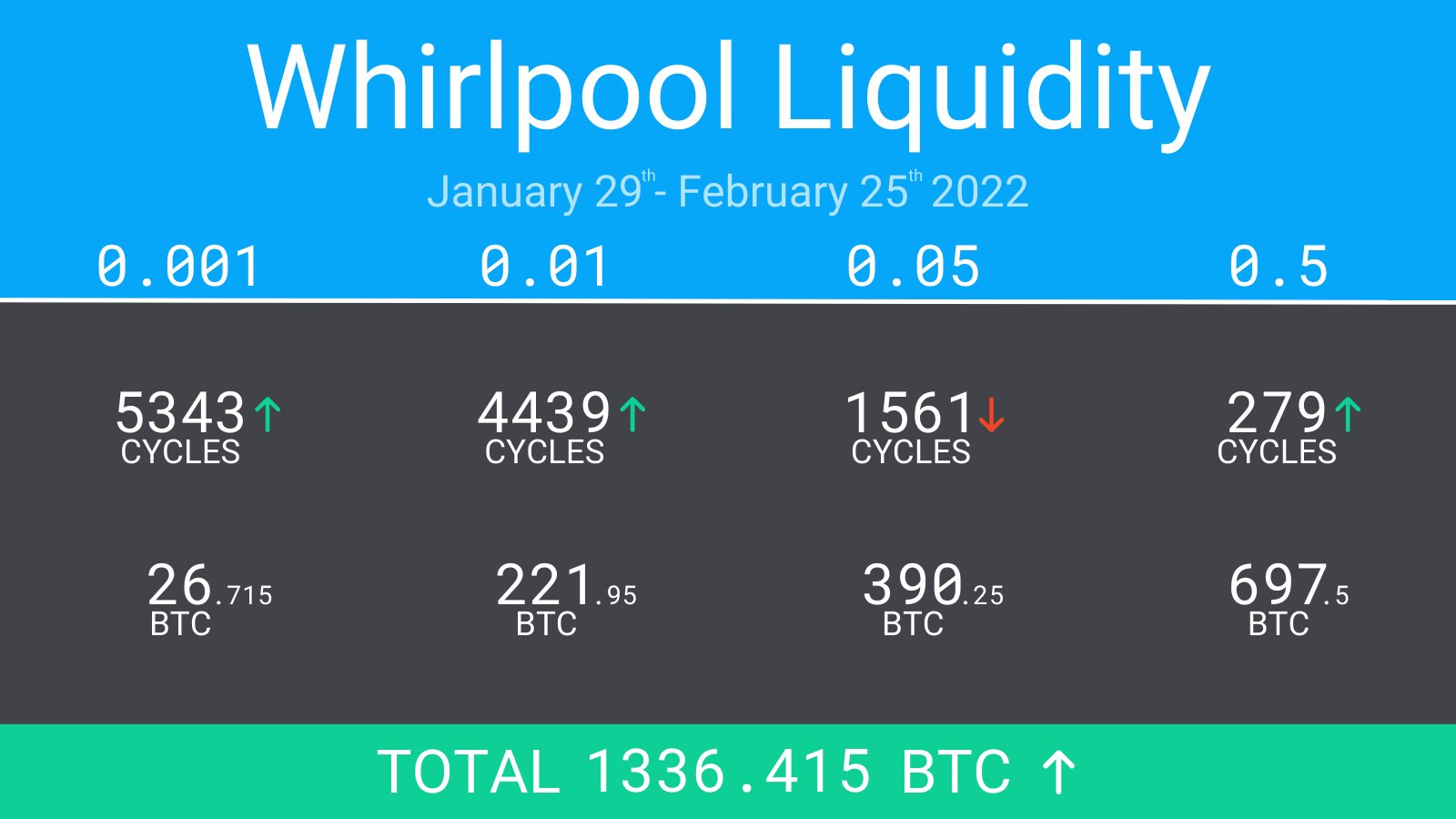 Privacy is a human fight. Special exclusive this weekend for the finale of Dirtcoin Diaries.
Join host, Christopher Carrion for the last meetup of season 1. This week, we've got not one, but two founders of Samourai Wallet. A very rare appearance scheduled and they've got a message for bitcoiners.
Continue reading

Midnight Riders
Back to fucking with chain spies this weekend. Join us to learn about spending bitcoin privately and the essential tools needed.
Bitcoin novice, Christopher Carrion hosts another episode of our beginner friendly meetup. This week, privacy advocate and Burn the Bridge writer, Econoalchemist is dropping in. Join us for a group discussion on spending bitcoin privately.
Continue reading

Cahoots Camp
Now that we've got the basics, this week we get the payoff. Coinjoin or die at the next Dirtcoin Diaries meetup. Back from break with a bang to cut through the bullshit.
Bitcoin novice, Christopher Carrion hosts the next installment in our beginner friendly meetup series. This week we're joined by bitcoiner.guide help mogul, BitcoinQ+A. Join us poolside with your questions about coinjoins as we dive into the popular privacy technique.
Continue reading

Whirlpool Party